Giuseppe has been experimenting with different types of photography for over seven years, and his journey through the world of flashes has taken him to workshops at the International Center of Photography in New York and the MCM Studio in Buenos Aires, with teachers like Ruven Afanador, Gabriel Machado, Jose Cicala, Fabian Morassut, Andrew French, Stephanie de Rouge and Natan Dvir.
His passion for theater seeks to influence most of his photo shoots. Thanks to this he has photographed in Rock of Ages (Mexico), Mentiras: El Musical (Mexico), The Vagina Monologues (Mexico), Next to normal (Argentina), Equus (Argentina), El otro lado de la cama (Argentina), El Padre (Peru), Mudanza (Peru), Mamma Mia (Peru), among others.

Currently, he is specialized in portraits and documentary photography, looking to expand into the market of fashion. Among its projects in progress are: "Íntimo" and "Fluorescentes".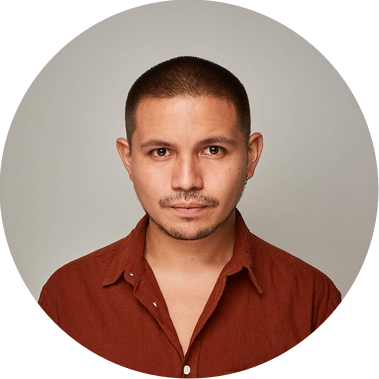 Copyright © All rights reserved.